QuickWeb Hosting Solutions - 100% New Zealand owned and operated by Neodelphi Limited a fully registered company founded May 2008 at the beautiful city of Tauranga in Bay of Plenty New Zealand. Managed by a group of IT entrepreneurs who has proven hands-on experience in enterprise business computing for over a decade.

We offer wide range of specialist hosting products and services from personal web hosting to custom enterprise web application hosting that could fit virtually any budget and purpose. We are in the business of helping our clients realise their full potential & reap the benefits of having established presence in the internet 24 hours a day 365 days a week without breaking the bank.  

We are proud to host and power thousands of websites around the globe from small private websites, medium sized businesses along with several mission critical applications and is growing everyday in numbers! We consider ourselves to be one of the fastest growing hosting provider in this part of the world fuelled our passion for innovative products and services.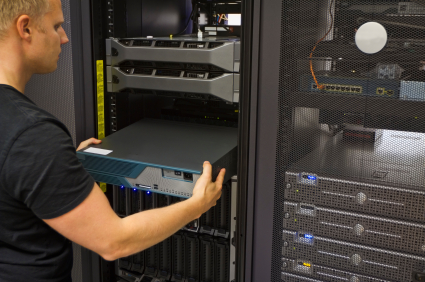 QuickWeb's strengths lies within its global network AS54046, we operate hosting solutions in over 12 most wired cities in the word giving you unparallel geographically diverse hosting that is totally unique to QuickWeb, host your website physically and be closer to your clients/visitors virtually anywhere in the world and enjoy the convenience of single billing and support from our 24x7 quick response professional Helpdesk team.
Let QuickWeb develop and host your business' website and we will ensure it is up all the time and ranking well in various search engines so your customers and would be customers can reach you and do business with you from anywhere in the world.
QuickWeb is your local as well as GLOBAL partner for your hosting needs and beyond!